it's simple. we created a magical space for the horses + they let us share it with them.
Retirement Horse Pastures
Your horse will join an amazing community of laid back retired horses to graze, play and enjoy retirement with! Contact us or click below to learn more.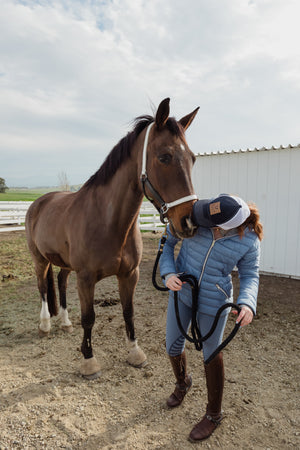 Room to Roam
Retirement
Livermore horse retirement community for your horse. Custom care packages available at out private stables in Livermore, CA.
Join Us
Contact Us
Events at The BARN
Your Events Venue
Experience the elegance of the BARN at Willow and Wolf Ranch - where your intimate dream wedding can become a reality. Seeking the perfect blend of urban sophistication and countryside charm for your wedding? Look no further than the BARN at Willow and Wolf Ranch, a top-notch boutique wedding, event and bridal party venue in the Bay Area. It's the perfect backdrop for a rustic wedding, with ample room for a customized setup.
Learn More
About Us
This Is Us.
If you're searching for a tranquil retreat, a stunning location to bond with horses, and a community of wonderful people, welcome home.
Looking for the ultimate horse and Ranch experience in the Bay Area?
Experience the best in horse boarding and riding lessons at Willow and Wolf Ranch, the premier equestrian training center in Livermore, CA. Enjoy serenity and connect with horses at our private facility, featuring a full indoor arena and private lounge viewing room. Contact us to schedule your visit and capture your unforgettable memories with our location services and ranch photography.
Look no further than Willow & Wolf Ranch, your premier equestrian training center offering horse boarding, western and dressage horseback riding lessons at the most beautiful barn in Livermore, CA.