YOUR Horses.
Your Ranch.
Your Passion.
WE've done it and NOW So Can YOU!
Looking for the ultimate horse and Ranch experience in the Bay Area?
Experience the best in horse boarding and riding lessons at Willow and Wolf Ranch, the premier equestrian training center in Livermore, CA. Enjoy serenity and connect with horses at our private facility, featuring a full indoor arena and private lounge viewing room. Contact us to schedule your visit and capture your unforgettable memories with our location services and ranch photography.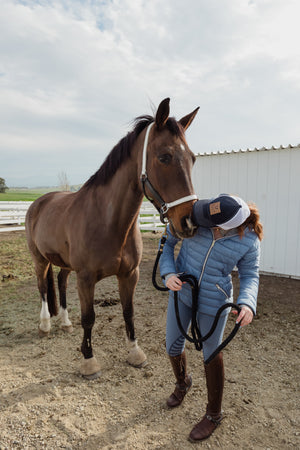 Room to Roam
Retirement
Livermore horse retirement community for your horse. Custom care packages available at out private stables in Livermore, CA.
Join Us
Contact Us
Learn to Market YOUR Biz
You CAN earn money from horses, really! You're just doing it wrong! We're introducing you to our secret to success! Watch this short video and learn how to bring in thousands per month from horses. CLICK HERE
About Us
This Is Us.
If you're searching for a tranquil retreat, a stunning location to bond with horses, and a community of wonderful people, welcome home.